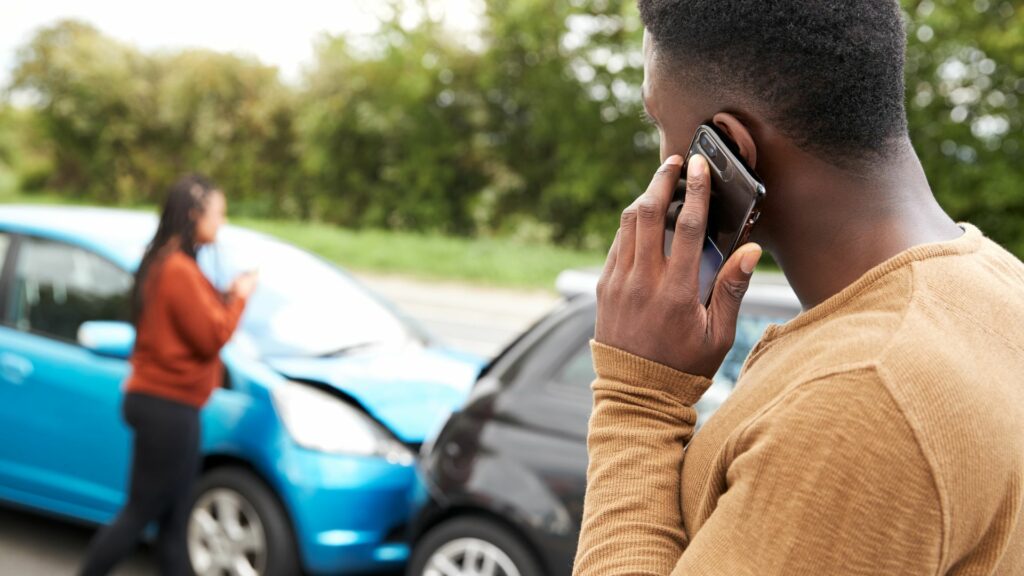 Even a minor fender bender can be an emotional experience. Fides is here to will provide you with the assistance needed with our quick and easy claims process.
Immediately after an accident, please take the following steps:
Remain calm. Do not argue with the other parties involved. Do not admit liability or responsibility. Leave liability discussions to the insurance professionals.
If possible, move your vehicle out of harm's way and turn off the ignition.
Check to see if anyone is injured. If so, call for medical attention immediately.
Contact the police. By reporting the accident to the police and filing a report, you will help protect yourself from potential liability claims and legal action.
Inform the police of any injured parties and request medical assistance at the accident scene if needed.
Exchange the following information with the involved parties:

Names
Addresses
Driver's License numbers
Auto insurance company information

Note weather, road conditions and time of the accident.
Record the names and telephone numbers of any witnesses to the accident.
As soon as possible, report the accident to Jane Dempsey, tel: 617-746-5898.
Please note: If it is a serious accident involving bodily injury and Jane Dempsey is not available, you may contact Liberty Mutual Insurance Company directly via their 24-hour hot line: 1-800-362-0000.
Be sure to identify yourself as a participant in the Fides Insurance Group Auto Insurance Program.
Liberty Mutual Insurance Company, will conduct a full investigation, appraise the vehicle damage and defend any liability claims.
In preparation for reporting of an auto accident, please take the following actions
In preparation for reporting of an auto accident, please take the following actions:
Download the Auto Accident Report Form and complete as much of the information on it as possible. Fax the completed form to Jane Dempsey at fax number: 617-977-9779.
Be certain to include contact information of any other involved parties or witnesses in your report.
Determine where you want to have your vehicle repaired.
Obtain a copy of the police report.
Note that the insurance deductible for collision and comprehensive losses is $500.