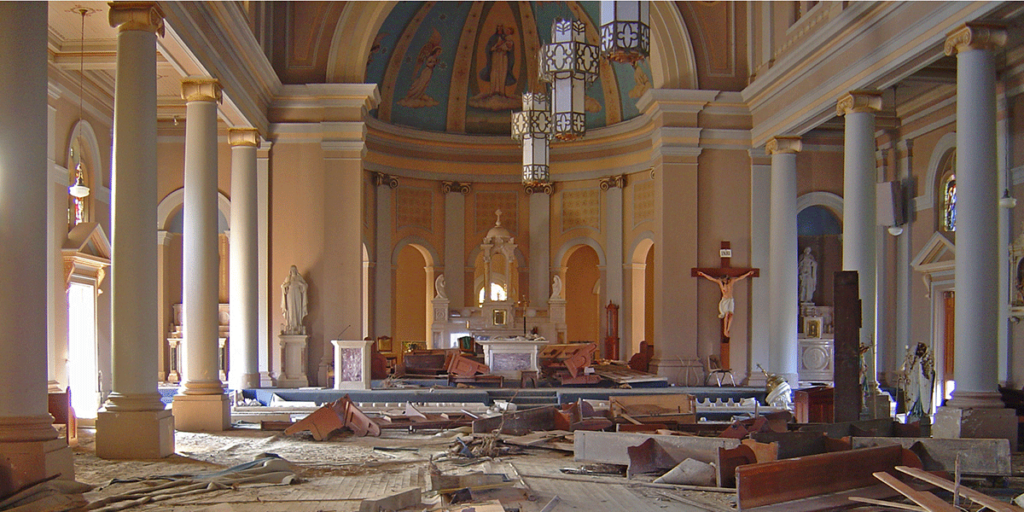 Common causes of property damage covered by this program include fire, leaking roofs, burst water pipes, lightning damage, vandalism, and vehicular accidents. Some exclusions in the policy include damage resulting from deterioration, corrosion, wear and tear and insect infestation.
In the event of a property loss, you should immediately:
Do everything possible to mitigate the damages, such as calling a cleaning and restoration company to provide water and smoke clean up services (please see our Disaster Restoration Vendor List).
Determine the cause of the loss.
If someone else is responsible for the damage, obtain all information on that person (name, address, name of insurance company).
In the event of damage from a vehicle or vandalism, contact the police.
Obtain photographs of the damages.
Report the claim to our Claims Manager.
Depending on the circumstances of the loss, you will be asked to fill out the following form: Property Claims Report