The Property Program provides broad, all-risk protection for a location's buildings and contents, as well as Business Interruption coverage. This protection is provided under a manuscript policy with a series of excess policies above it. In addition to traditional types of loss, this coverage also includes Flood and Earthquake protection.
The manuscript policy affords a number of advantages, including higher sub-limits than are normally found in a traditional property policy. One such example would be Construction Protection (Code Upgrade) coverage with sub-limits of $10 million.
Coverage is provided on a full replacement cost basis with no per-location limit.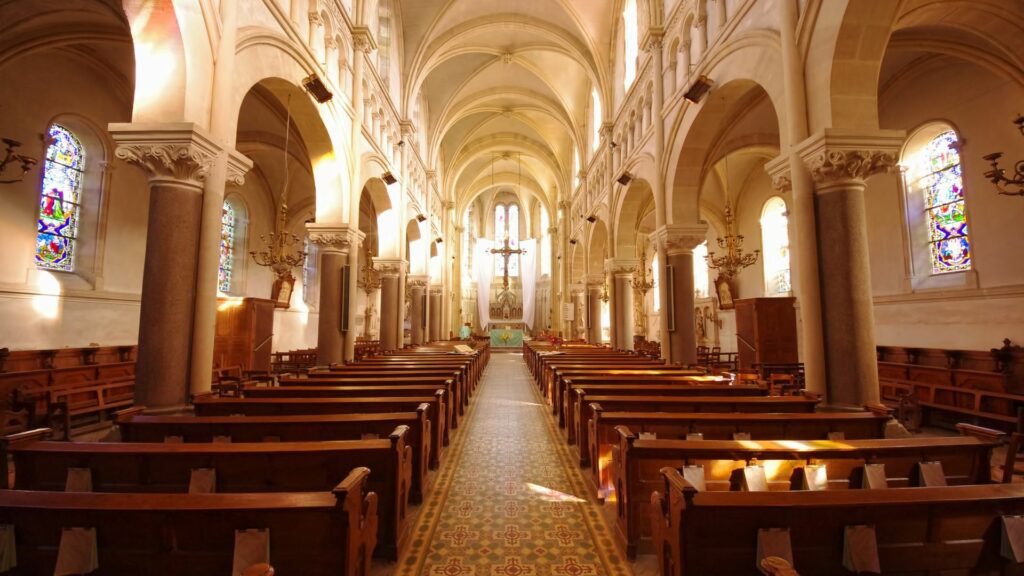 The lines of Property coverage available to our participants include:
All Risk Property coverage
Builders Risk
Business Interruption
Boiler and Machinery
Scheduled Property
Electronic Data Processing coverage