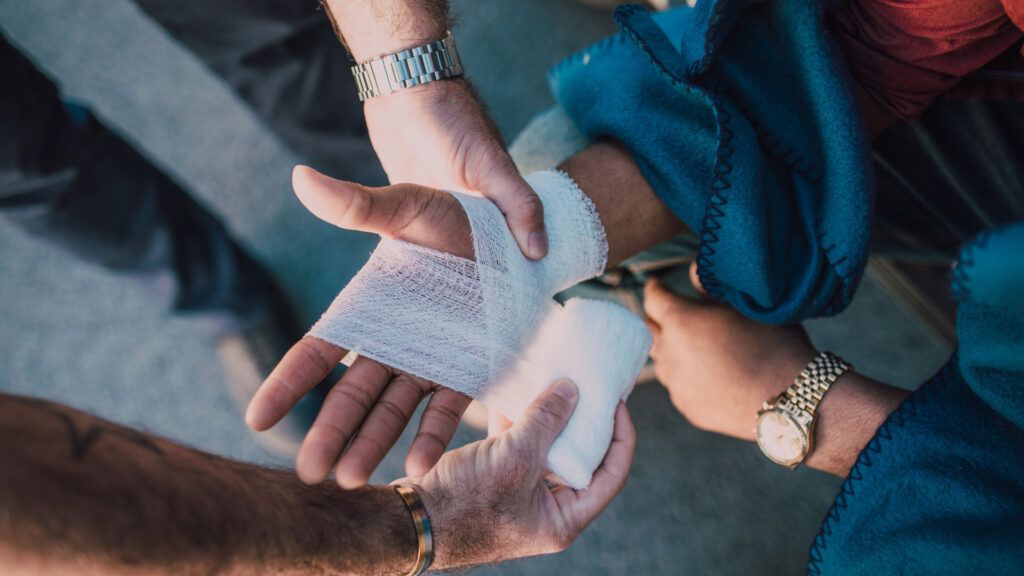 In the event of an accident, please do the following:
See that medical assistance is immediately provided.
Obtain the name and address/telephone number of injured person(s).
Make note of what occurred, as well as the type of injuries.
Obtain names of any witnesses.
Obtain photographs of the accident site.
You may be asked to fill out one or more of the following forms:
There is no deductible on General Liability claims.
These claims should be immediately reported to the Claims Manager.