Directors and Officers (D&O) coverage provides a broad range of protection from liability claims and lawsuits against senior management and board members of an organization.
This coverage provides protection for the legal defense costs and indemnification for such lawsuits and claims arising out of the action and responsibility of management and board members. These claims may cover a wide range of allegations or damages, such as insufficient or inadequate guidelines, oversight or supervision relative to hiring practices, financial reporting/principles, contracts, or operational standards.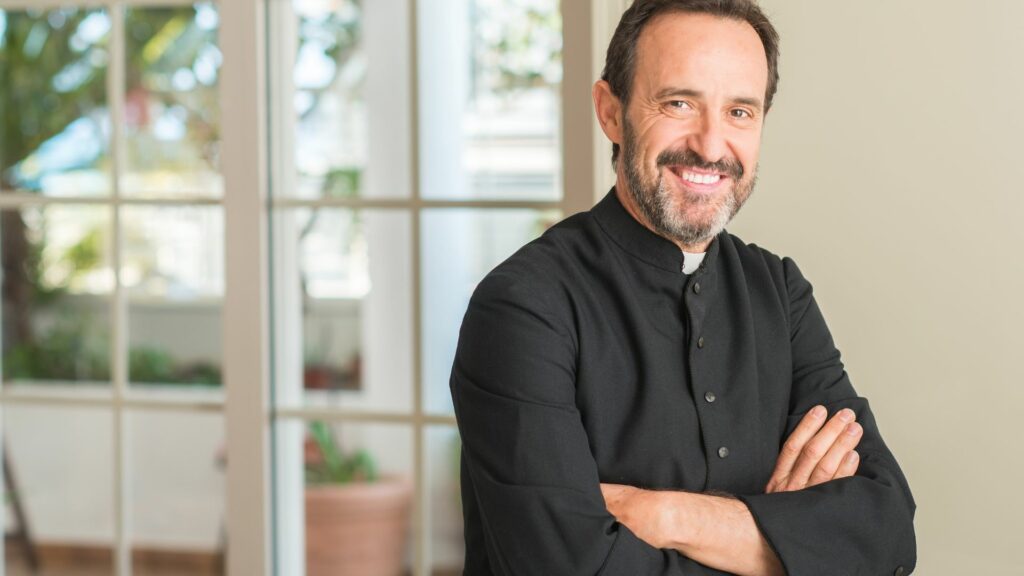 Most recently, high profile D&O litigation and claims have included such matters as shareholder/stockholder loss as a result of improper accounting methods and practices, deceptive reporting and negligent supervision of senior corporate officers. Corporations such as Enron and WorldCom have brought both notoriety and substantial losses to insurers that provide Directors and Officers insurance. As a result, board members, both compensated members and volunteers, have made D&O insurance protection a priority when deciding whether to accept board positions.
Our D&O policy has a unique structure with three primary components: Healthcare, Educational, and Religious. Each component is designed to address the unique issues of each type of organization. Limits typically purchased range from $2 million to $10 million.
This program includes additional protections such as:
Employment Practices Liability
•    Crisis Management and Communication Consulting and Expenses
•    Sexual Harassment Coverage
•    Public Relations and Media Consulting
The deductibles for this coverage are unique to each participating location. Contact the Office of Risk Management for more information, or if you are not aware of the deductibles for your particular location.